We Are California Trial Lawyers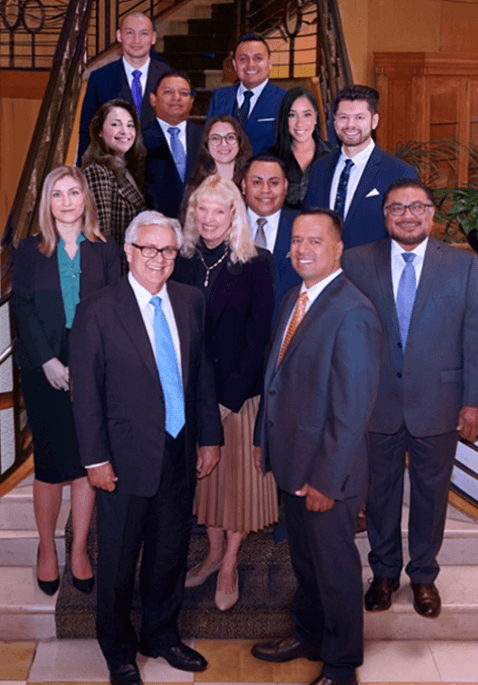 At our core, we are a distinguished boutique law firm of experienced and dedicated trial lawyers who provide solid legal representation to clients and their loved ones, particularly in personal injury cases.
We are committed to excellence in our work, which means our clients benefit from high-quality representation that delivers the results they want and need. We appreciate that the lives of our personal injury clients and their loved ones have been deeply affected by their injuries–whether catastrophic or less severe–so we take our role of protecting their interests and securing their recovery very seriously.
Our personal injury track record spans nearly 30 years. It includes numerous multi-million-dollar jury verdicts and settlements against some of the largest insurance companies, government agencies, and private companies in California and the United States. We take on challenging cases across the board-from automobile and trucking accidents to premises liability to brain and spinal cord injuries–and we are especially adept as advocates for victims seeking compensation for sex crimes, including child molestation and sexual assaults.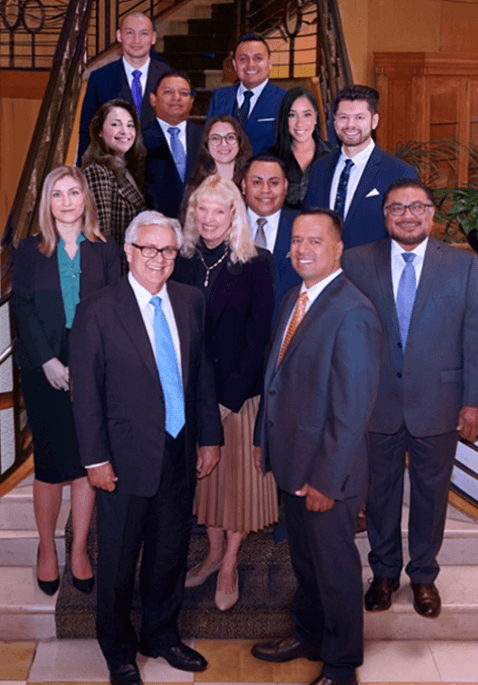 MEET OUR TEAM
Our Attorneys
From locations in Santa Monica, Rancho Cucamonga, and Palm Desert, we serve clients throughout Southern California, including Los Angeles, San Bernardino, Riverside counties, the Coachella Valley, and the Inland Empire. We offer free consultations via telephone or video conference so you can talk about your case with our attorneys. You can call us at 310-395-7900 to make an appointment.
Do I have a case?
How much is my case worth?
Should I call a lawyer after an accident?
Many factors can influence whether you may sue someone after being injured. Generally, you have a case if you were injured because someone else was unreasonably careless. The best way to determine if you have a valid personal injury case is to schedule a free consultation with an attorney. A lawyer who specializes in personal injury can review the details of your case and explain whether you have grounds to file a claim or lawsuit.
Contact Us Today
THE DISCIPLINE AND RESOURCES TO GET RESULTS
Why Choose Us?
Experience
For over 40 years, we have used our strong litigation skills to help seriously injured clients throughout Southern California get rightful compensation through settlement or trial.
Service
We are a full-service firm that will be with you all the way, from sign-up to settlement or jury verdict. With access to the most qualified experts, we have the resources necessary to win against insurance companies and other opponents.
Result
Our track record of results speaks for itself. Overall, we have obtained more than $100 million in compensation for our clients.
Reputation
Our results have brought national recognition, including selection to the SuperLawyers list since 2004 and inclusion in the National Trial Lawyers' listing of Top 100 California Lawyers since 2018 for Donald.
Client Satisfaction
Our results have also led to high levels of client satisfaction and many testimonials.
Have You Been Injured In An Accident?
If you have been involved in an accident or injured due to the negligence of someone else, it is important that you seek legal representation. The trusted and experienced attorneys at Randolph and Associates are here to guide you in the aftermath of your accident and fight on your behalf to get you the compensation and justice you deserve. Contact us today for a free consultation.